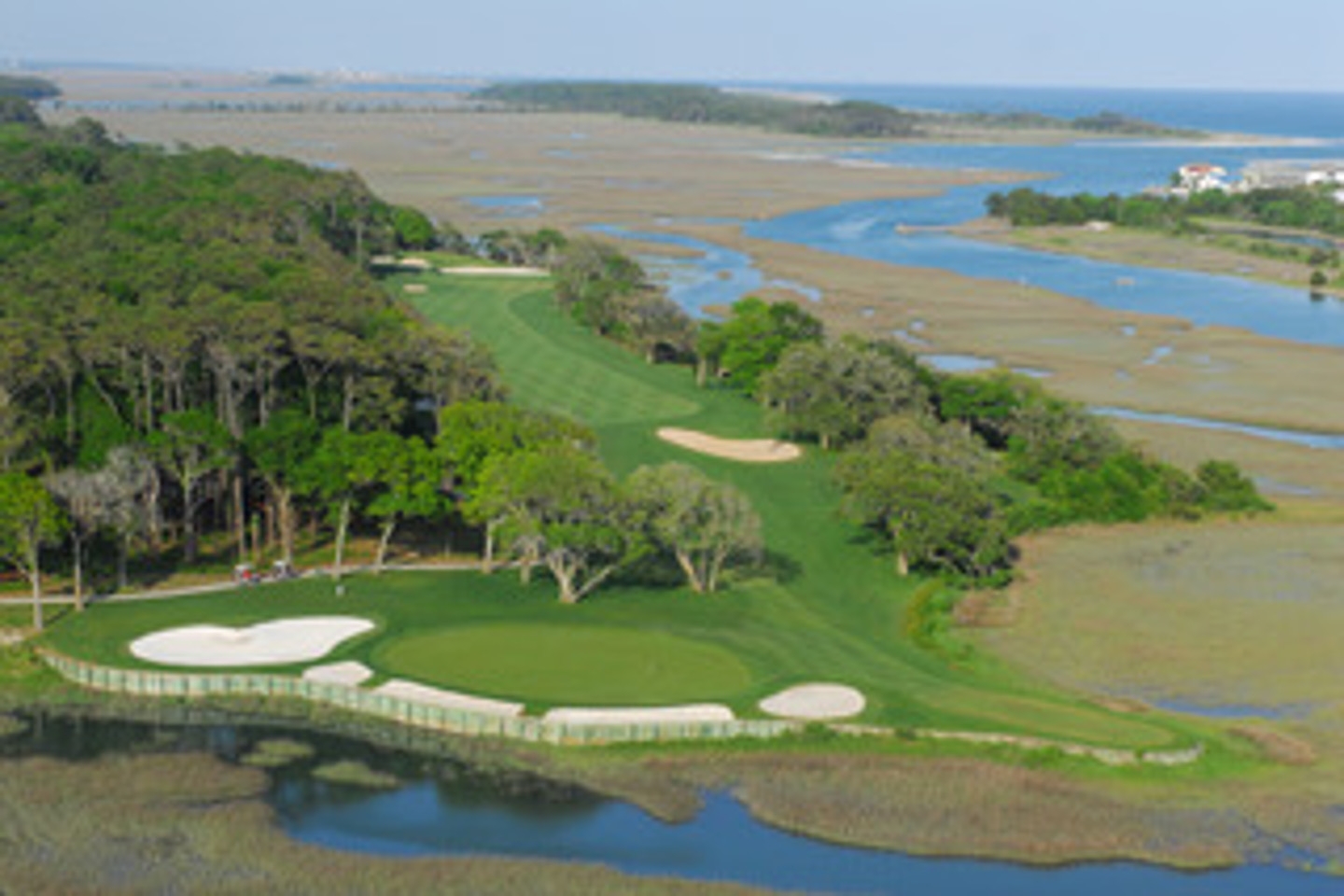 Tidewater Golf Club - MOVING YOUR GAME FORWARD!
This course offers thrilling rewards to shotmakers who take chances, use proper course management and welcome challenges!
See why Tidewater Golf Club has been called Pebble Beach of the East and why people say it is one of the most visually stunning locations in Myrtle Beach.
Hours: 6:30 a.m. to 7:00 p.m.